Let my Jesus go (enough is enough)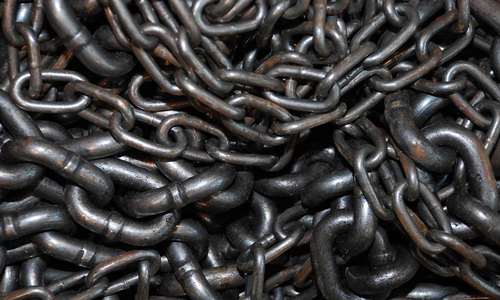 As you may have heard,
a recent poll found that American Christians are more likely to support torture than non-religious Americans
. The poll, conducted by Washington Post/ABC found that 69 percent of white evangelical Americans "believe the CIA treatment was justified."
Are we surprised. I'm not. I wish I was surprised. But it's par for the evangelical course in this country.
But my gosh, enough is enough. Right?
Hasn't ENOUGH been ENOUGH for many many years?
I mean, like so many of you, I've long been tired of watching Jesus get dragged through America's evangelical mud. And for some reason, 2014 has felt more exhausting than most. I mean, how far are America's evangelicals willing to take Jesus in order to maintain (or keep safe) their cozy straight white American middle-to-upper-class lives? American evangelicals hate when other groups poke fun or mock Jesus in the public square, all the while crucifying Jesus themselves with their beliefs, fears, and actions.
How far will they go, friends?
I don't know about you, but I'm tired of American evangelicals owning the copyright on Jesus in America. I'm tired of them treating Jesus however the hell they want to.
Way too long ago, they confiscated Jesus, stealing him away into their camps to use him as a foundation on which to
stand up for
or stand up against
whatever best fits their own needs, their own desires, their own worldviews, and their own economic gain.
How long are they going to hold Jesus hostage in their theopolitical clutches?
How long are they going to abuse Jesus with their intolerance?
How long are they going to speak with their lips of Jesus being a healer and then use him as a weapon against the poorest Americans?
How long, friends?
Read more at
http://matthewpaulturner.com/2014/12/18/let-jesus-go-enough-enough/